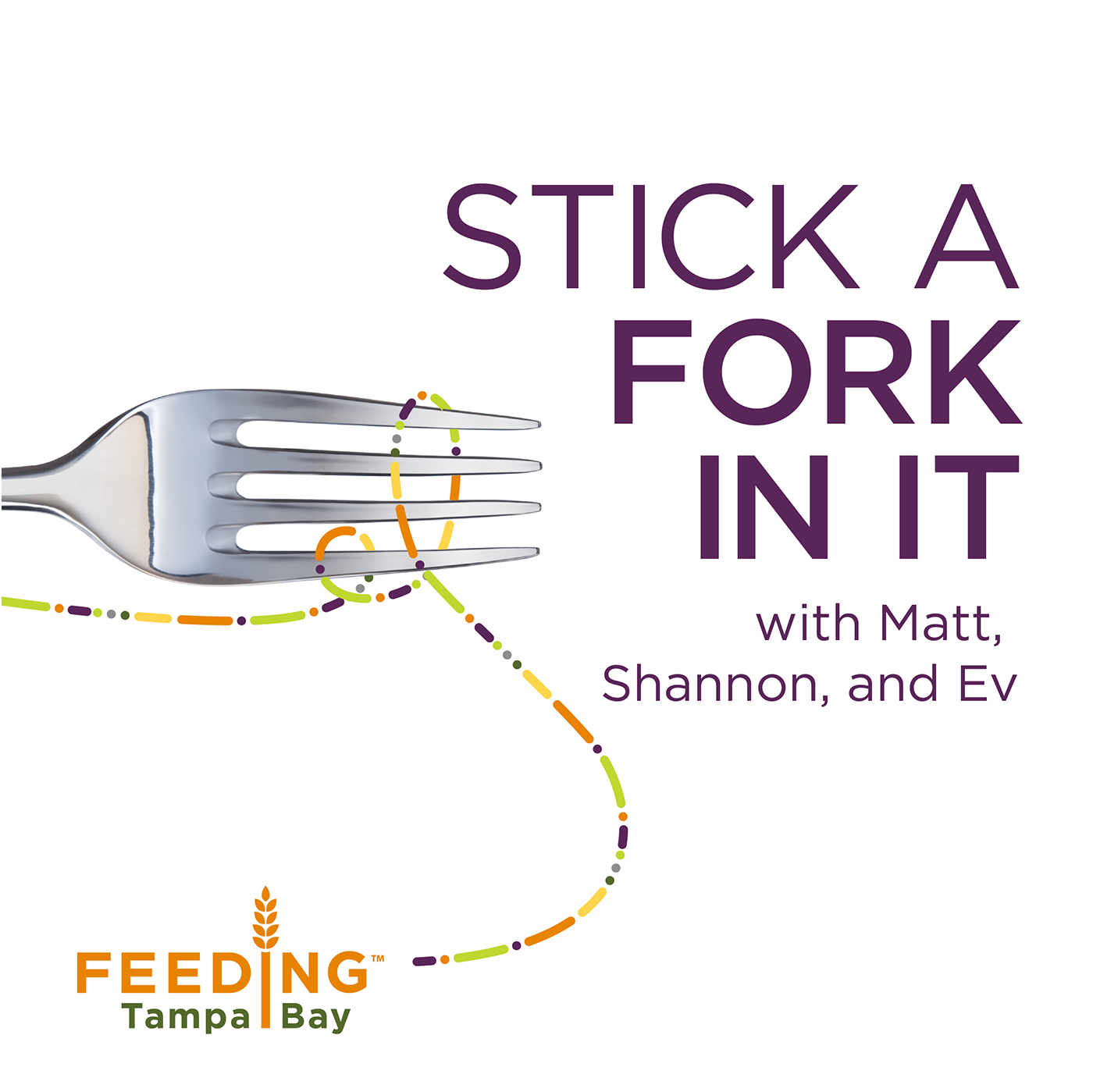 The University of South Florida stands with Feeding Tampa Bay not only to feed struggling youth in our community, but to understand why they're struggling, and how best to help them. Their faculty and staff are uniquely capable of conducting the necessary research to understand and fight hunger in the demographics we serve, never missing an opportunity to collaborate with us on exciting new projects. We are, better together forming The Center for the Advancement of Food Insecurity and Healthy Communities.
On today's episode, meet Dr. Eric Eisenberg, the Dean of the College of Arts & Sciences, and learn how the three campuses USF has in the surrounding counties provide opportunities to their students and their communities to rise out of their collective struggles and live the lives that are the healthiest and most fulfilling possible.
Learn more about our partnerships with USF by following us on social media @FeedingTampaBay! And Go Bulls!